About Getmoresteps.com
Hi, my name is Daniella, and I am the author of Getmoresteps.com. I am happy to welcome you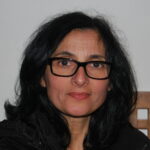 to my website! I live in a beautiful sunny area where I often go on Walking excursions.
Walking is fun, relaxing, and sometimes, challenging, but if you don't wear the proper walking shoes, your excursion could turn into a nightmare. Meaning, you can end up with joint or feet injuries and blisters, which I am sure you want to avoid.
So it's vital that you wear walking shoes that cushion your sole, offer good traction so you can feel safe walking without fear of getting hurt.
The shoes also need to protect your feet from shocks, provide good stability and durable.
Why Getmoresteps?
Whether it's to get in shape, improve your health, or enjoy nature, choosing the right shoes can make your walking experience so enjoyable. And as I said above, wearing the wrong pair can cause you serious injuries. We all have different body weight, foot shape, and walking pattern, so it's essential to make the best choice. There are many types of shoes and brands, and companies are constantly developing new hiking shoes, which can be overwhelming.
This website's primary goal is to help all walkers find proper and comfortable walking shoes by providing in-depth reviews, tips, and useful advice. Always remember that your feet carry you everywhere you want to go. So never neglect them!
A Word from Getmoresteps
Thank you for visiting Getmoresteps, and I hope you enjoyed the reading! If you ever need a hand or have a question, feel free to contact me on the contact page or via Pinterest or Facebook!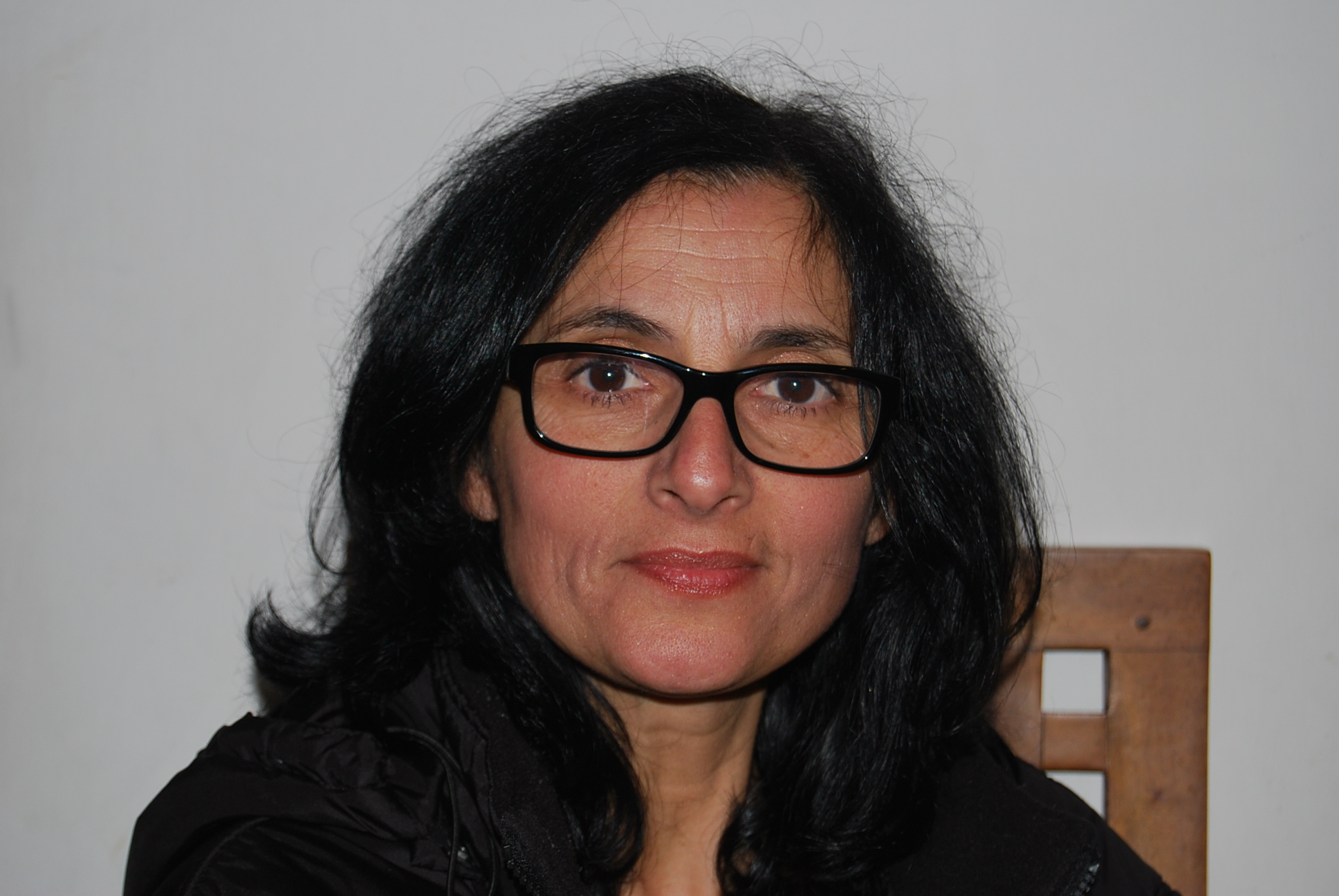 I don't know about you, but I love my feet because they allow me to walk and go wherever I want to go. Without them, I would be lost!  So I always spoil them with a good pair of walking shoes to make sure they are as comfortable as possible. If you take care of your feet, they will take care of you and your health. Well, fitted shoes will protect them and allow you to get more steps without pain!
Read more about me